San Francisco offers a lot of things to its tourists irrespective of the nature of the visit. With a big list of options, planning a vacation to this city can often be confusing. You can take the mandatory walk across bridges and ride cable cars. You can find the best spot to view the iconic San Francisco skyline at sunset. But there is nothing easier than planning your trip when you find out the best things to do in San Francisco, California. These destinations in the city proffer endless things to do and witness. Hence, it won't get overwhelming at times to decide which activities to cover.
3 Things to do in San Francisco this Weekend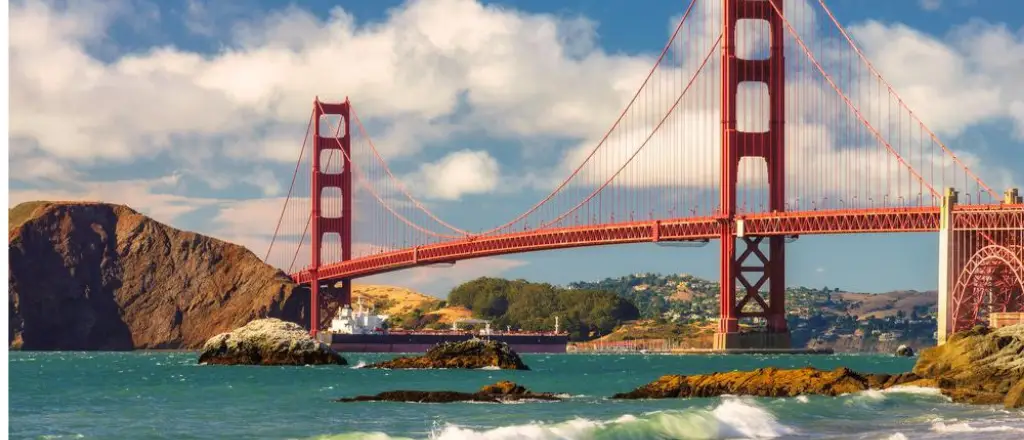 While it is just two days, still there are a lot of activities you can cover in San Francisco. These are low-key yet unique to the city. The activities keep the potential of leaving you with many exquisite memories.
From the cultural aspects of San Francisco to the wine and dining options prevalent in the local areas, you can do all this Saturday and Sunday.
Get Awestruck in Romanticism at the Musical Moulin Rouge
This place proudly holds a total of ten Tony awards, including the award for Best Musical. The astonishing Baz Luhrmann's Moulin Rouge would leave you astounded. This musical starts on the 9th of September at the Orpheum Theater/Mid-Market. It will be performed till the 11th of November.
The tickets for this glamorous musical start at nearly $61. This weekend, dive right into the glamour that the musical has to offer. Get your hands on the rouge and devour a great time.
Fringe Festival to Enjoy 76 Performances
This Friday night, witness the unique theatre culture of San Francisco. Indulge in the activities of the Fringe Festival.
All the theatre bugs can come over and witness independent performers at their best and new stage work. Travelers can witness this enchanting festival involving ten days of enthralling shows. It will be held at Exit Theatre, Tenderloin from the 9th of September.
The costs of tickets start at $13 though some of the shows might be free if you are in luck. It's quite the right activity to dive into the glorious weekends that the city proffers.
Drink Ale and Do Charity at Faction Brewing
Just in case therapy satisfies you and brings you a sense of joy, this place is for you. What's unique about this place is that you get to drink while helping. It is fascinating, drinks and charity altogether.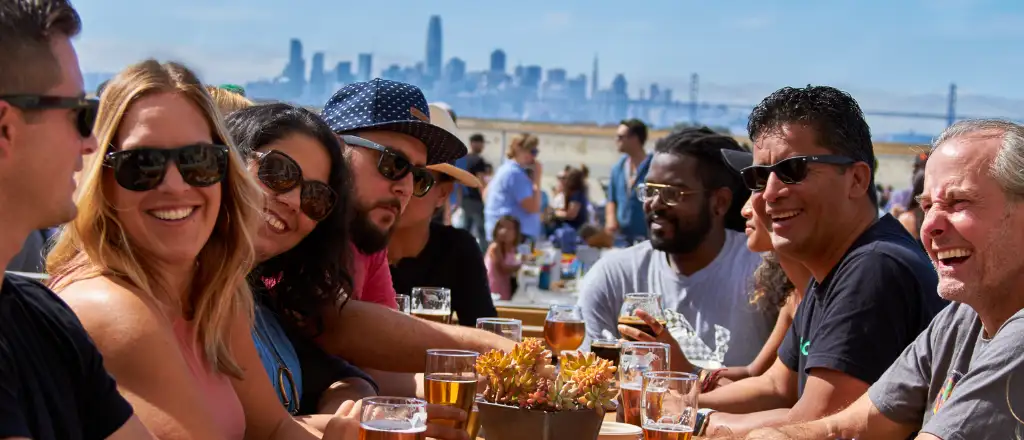 The party at Faction Brewing is the place to be at this weekend. If you love to get a bit inebriated, join this 4-hour party to get this experience. The tickets cost around $75 to $125 with various privileges. Visit the brewery now to drink brewed wines and unlimited ales.
There are more than 40 brewers from Harmonic to Speakeasy. Enjoy your drinks while you raise money for ALS (ALS Therapy Development Institute).
3 Romantic Things to do in San Francisco
When you are traveling as a couple, no trip is complete without a little bit of romance. In foreign lands, you can indulge and sway to romanticism. You can roam around the beautiful points and savor the exquisite delicacies in the city. You can also enjoy the culture of the country with your significant other.
Stow Lake, Every Couple's Romantic Getaway
Stow Lake is the perfect destination for you in the heart of Golden Gate Park. It comes with a bunch of romantic things to do in San Francisco.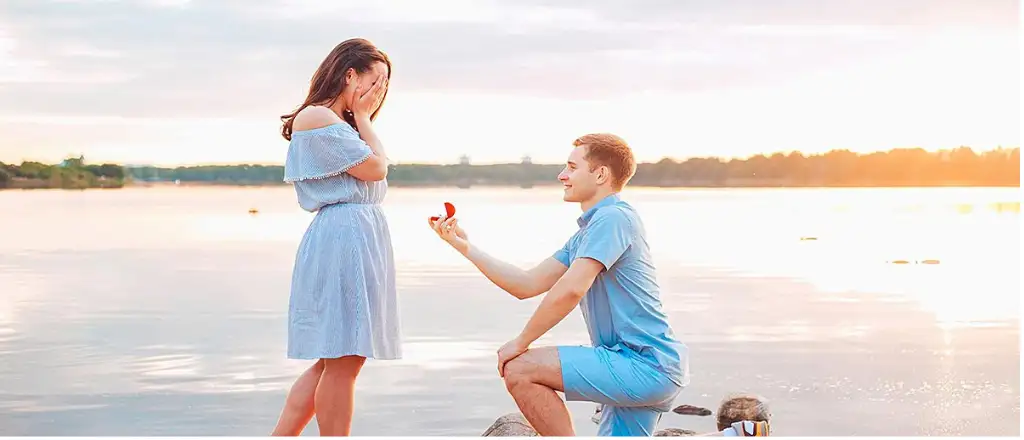 Popular for its boating experience, it provides a wide array of boats. These include rowboats, electric boats, pedal boats, and much more. You can rent these at around $23 an hour. Enjoy the calm waters and the splendid view as you enjoy your time with your partner.
One can also enjoy the local bird life and beautiful landscapes. These are perfect for picnics and settling in on the cozy grass with your partner under the shades.
Bay Bridge to Delve into the Glitz of Nights
Using the San Francisco-Oakland Bay Bridge as its canvas, the Bat Lights put on a mesmerizing and splendid view every night that goes on till early morning.
This is the perfect spot to enjoy some quality time with your partner. Cruise through the Bay Bridge, taking in the splendid light show. It has been ranked the largest light art installation in the world. This is truly a memorable experience that you must not miss when you are traveling with your partner or even if you are an avid art admirer.
Enjoy the City's Splendid View in a Hot Air Balloon
San Francisco, CA, is also known as the Emerald City. It is incredible to witness the glamour from a bird's view. This is the perfect thing to do on your romantic getaway. The sky looks perfect in the evenings. The lights illuminate the ground, making it even more beautiful.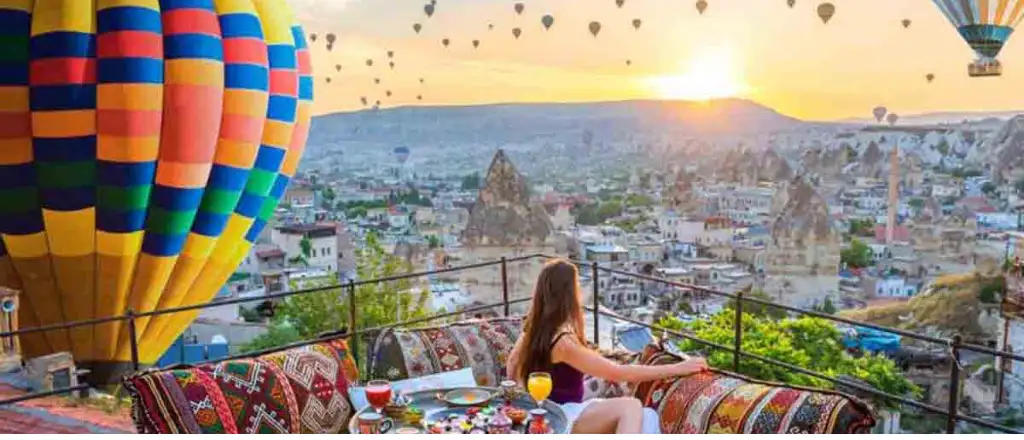 Indulge in a hot air balloon ride with your significant other. Soar through the skies taking in all that the city has to offer.
3 Free Things to do in San Francisco
There are numerous things to experience in this city. Amongst such possibilities, it is important to keep the budget in mind. Your budget constraints are understandable while on the trip. Experiencing the beauty of the city in varying ways is one of the perfect things you can do in San Francisco on a budget.
Driving through Lombard Street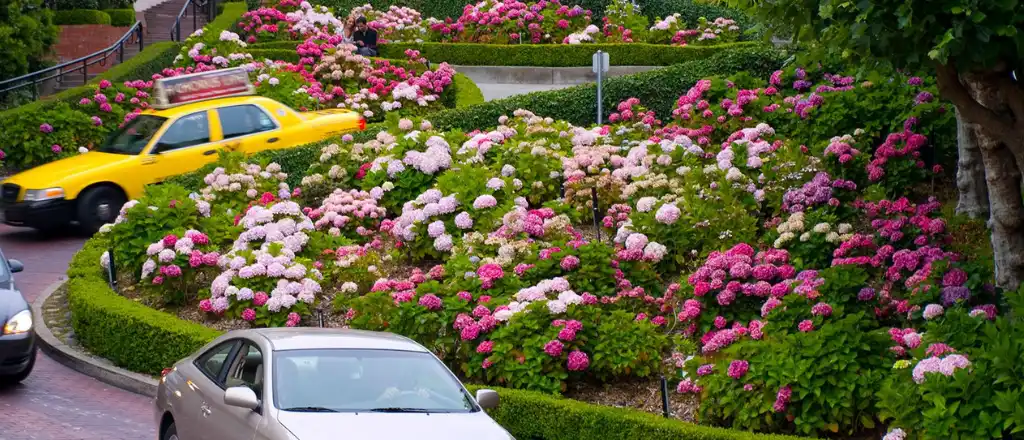 While this is almost free, the drive is priceless as you cruise through Lombard Street in San Francisco. This road has enough twists and turns to provide you with the thrill of riding a roller coaster. Lined with beautiful trees, bushes, and much more natural elements, the drive is definitely a fun yet free experience for you to indulge in.
Visiting the Painted Ladies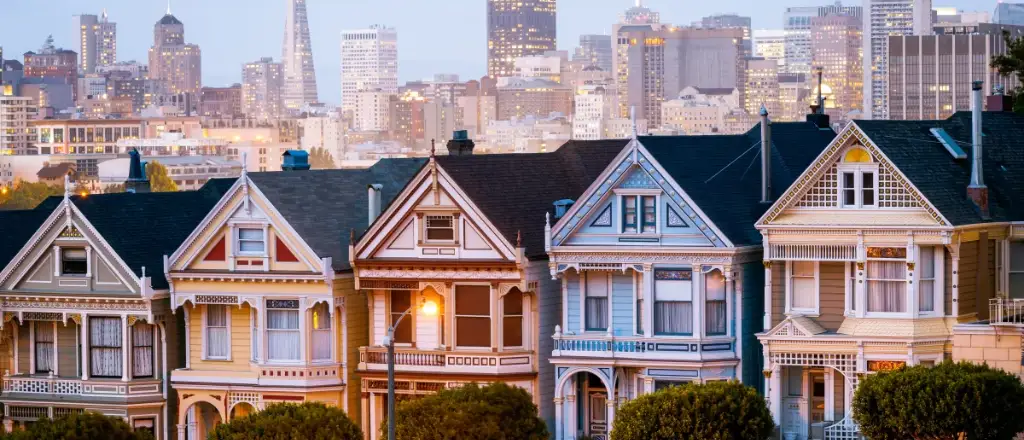 Any traveler who is also a fan of Full House would definitely want to visit the Painted Ladies. Arguably some of the best houses in San Francisco, the Tanner family is depicted living in one of these. You can also book a cab and enjoy the scene from the back seats. An alternative interesting way to reach here is by taking a cable car ride.
Spree Around the Free Market
Yes, you heard that right. The market is indeed free. It is one of those mind-blowing places that you might have otherwise never seen. It works on the old barter system. You exchange things in return for your possessions.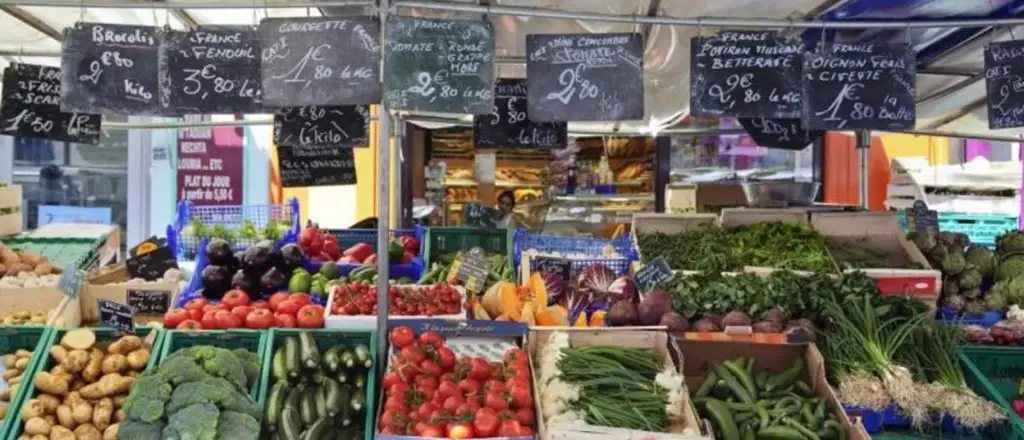 You can exchange goods and ideas or even entertain people for that matter. It is the perfect opportunity to witness one of a kind market.
While you plan free things to do in San Francisco's market, please note that it is fixed for the Saturdays of each month.
4 Unique Things to do in San Francisco
The city in California has a lot to offer to tourists. You can plan a trip of one week, right up to three weeks. You can go from short destinations like wine tours to longer destinations of hiking and distinctive prospects the city has to offer.
Go to The Wave Organ in the Marina
The Wave Organ waterside park has more than twenty pipes in the bay. These provide a unique symphony of natural music that pleases the ears of every visitor.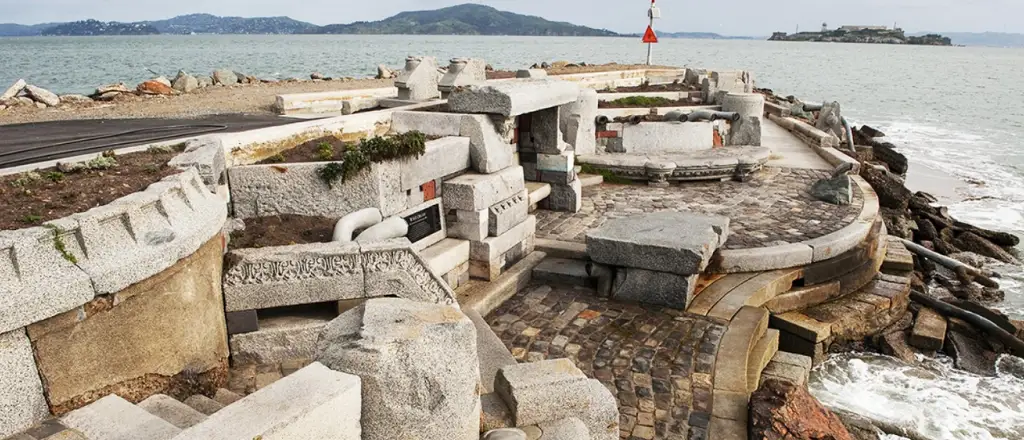 Though this is the unique attraction that draws people to this location, people visit this to also enjoy pleasant picnics. They get to splash around in the shallow waters while having a sumptuous view of the Golden Gate Bridge.
Experience Kitchy Japanese Culture in Japantown
Trying cuisines should be your top priority while you visit the city. San Francisco has some very nice food to offer to your taste buds. One such 'Full of food' place is the beautiful Japantown. This is the place where you can actually experience being in Japan, even if you haven't been there.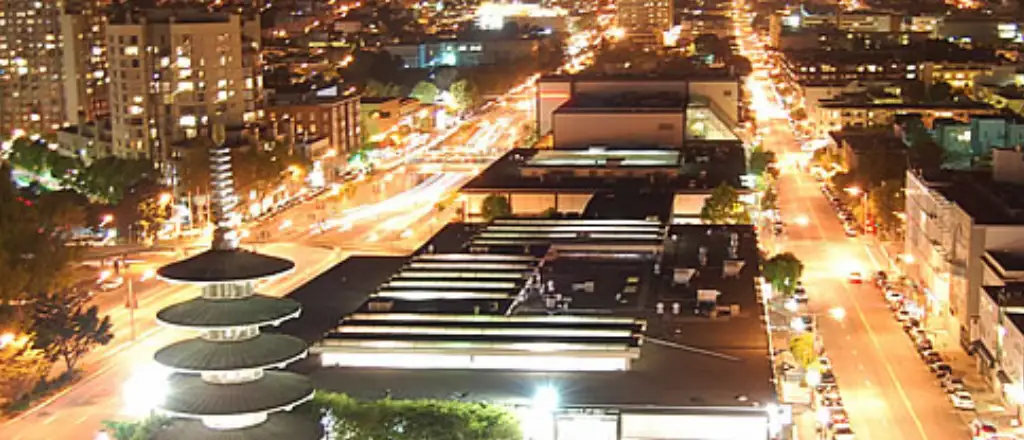 The bunch of unique things to do in San Francisco's Japantown is:
Pika-pika photo booths for great clicks
Gifts shops to buy souvenirs
Trying crepes from Belly Good Cafe
Enjoying a taiyaki ice cream cone from Uji Time Desserts
Silicon Valley: Experience the Corporate Shine
This place is a catch for people who have always wondered what life looks like around the biggest companies on earth. No more wondering, this is the right time to experience and gather information about the glittering corporate lives of employees.
You can roam around the entire valley but you are not allowed to get inside the buildings. Nevertheless, book up your private tour to Silicon valley. Have fun with the information of the special guide on the tour.
Here, you get to see:
Facebook
Apple
Google
Stanford University
Enjoy a Day Full of Tastings and Wining – Excursions
Assuming that you enjoy drinking and are a travel enthusiast, this is the best thing to do. It's one of the nicest drives with scenic routes both while going to the wineries and while coming back.
You get to:
tour the estates.
the daily work of the wineries.
3-5 tastings of magnificent wines from about two wineries.
discover the best of the city's wines while being physically in the wineries
3 Things to do in San Francisco with Kids
It is not difficult to find peace with kids while on a trip when this city gives you numerous activities to explore. Hence, here are some of the perfect solutions to keep them engaged. In San Francisco, you can take them to theme parks and natural treats. Along with them, parents will also have a great time.
Witness the History of Disney at the Walt Disney Family Museum
As the mighty name suggests, everything with Disney is fabulous for kids. The place opens from 10 AM to 5:30 PM and the admission tickets start from $25 each. The massive 40,000 square feet of Disney is a mesmerizing place. It's all the history of Walt Disney in the form of art & animation.
This place is the best for your child to be thrilled. It has more than 200 screens and presents a number of exhibitions as well as state-of-the-art museums. It even has a magical model of Disneyland too.
Try the Rides of Cable Cars
As fascinating as a cable car ride sounds, it is one of the loveliest things to do in San Francisco with kids. It will take you less than an hour to witness the history of these cars. These majestic cars began in the late 1870s and are still operational.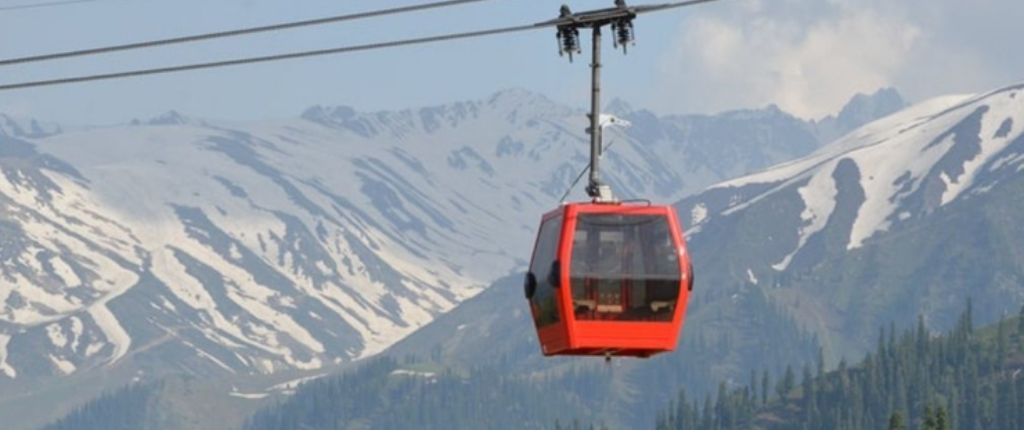 Musee Mecanique: Enjoy the Games
The tickets have to be purchased in advance for the ride. There are three lines to hop on from. One starts at California Market while others start at Powell. Both reach Fisherman's Wharf area and Van Ness Avenue. Get hands on the most gullible thing to do in the area.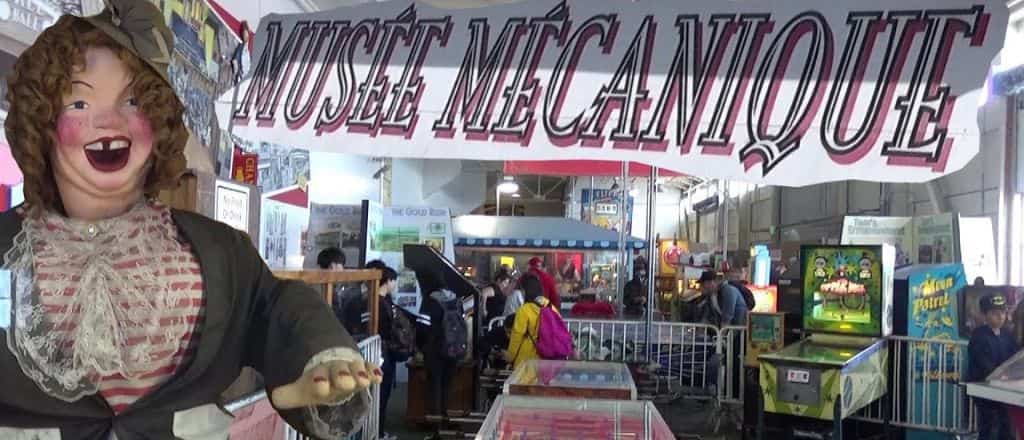 This fun place is one of the nicest things to try in San Francisco with your little ones. Musee Mecanique has over 300 machines that are coin-operated to date. At Fisherman's Warf, it is one of those legendary places. The cost depends on the games you decide to play.
All categories of games including fortune tellers to love testers are present. All of this ranges anywhere from 1 cent to 1 dollar. There is a Ferris wheel and a carnival as well, for you to enjoy.
Cheap Things to do in San Francisco
Not all things on a tour have to empty your pockets. You can get hands-on rather less expensive ones in San Francisco. There are a number of things that do not cost much but lack no potential. From free walking tours to cheap tickets, the city offers you all. These are a perfect fit for your budget holiday.
Here are some of the things you can consider:
Immerse in Culture with Walking Tours
There are a lot of pay-as-you-wish tours in the city. It is a rather inexpensive thing to do in San Francisco if you are on a budget. These tours are the perfect way for you to enjoy notable neighborhoods and landmarks in the city as you walk around.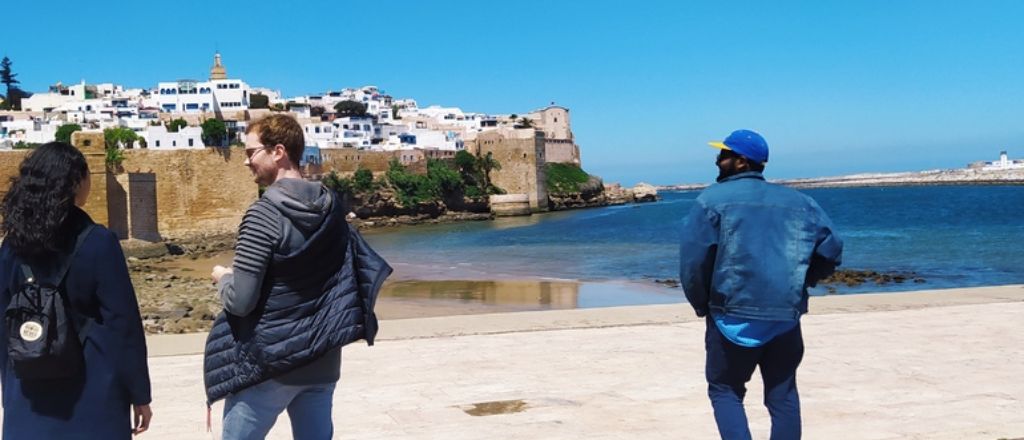 The best part is that you can pay as you wish at the end of the tour depending on your satisfaction and glee from the tour.
Visit a Museum and Pay-as-You-Wish
The top list of cheap things to do in San Francisco cajoles at the museums of the city. These museums aren't actually totally free. But they have a pay-as-you-wish concept. So, they aren't a burden to visit. Most especially what they offer is a majestic experience in both history and culture.
Hence, you get to decide what you wish to pay. According to your experience with the place, you can donate your likings.
Some of these museums are:
The Cable Car Museum
San Francisco Maritime Park
Musée Mécanique (Classic Arcade)
The Wells
The Japanese Tea Garden, etc.
Explore the Maritime National Historical Park
Dipped in the rich glory of the maritime history of the pacific coast, this place is a must-visit. You get to look around the historic ships. There are also countless photographs that display the wide history of the entire maritime events.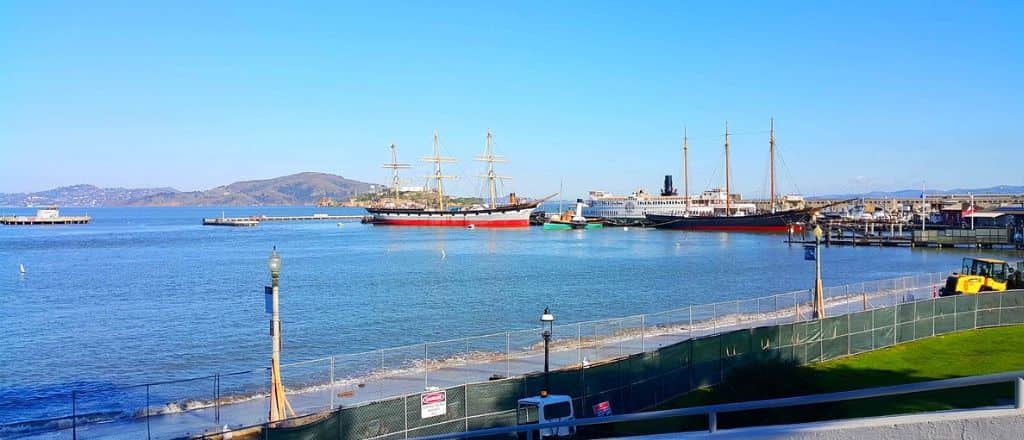 This is one of the very cheap and affordable things you can do while in San Francisco. There is no charge to roam around. However, you can donate as you wish for the conservation.
3 Fun things to do in San Francisco
You can get along with all of the nicest things but some are beyond the others. Be it tasting the best of San Francisco's wines or viewing the most scenic spots, get a way of all in this city. It is the perfect time to have fun and enjoy the city's offerings.
Go to Yosemite National Park & Giant Sequoias Hike
For a big number, alas from many generations, this place has inspired numerous artists because of its marvelous landscape. The geographical importance of this park is immense. It is: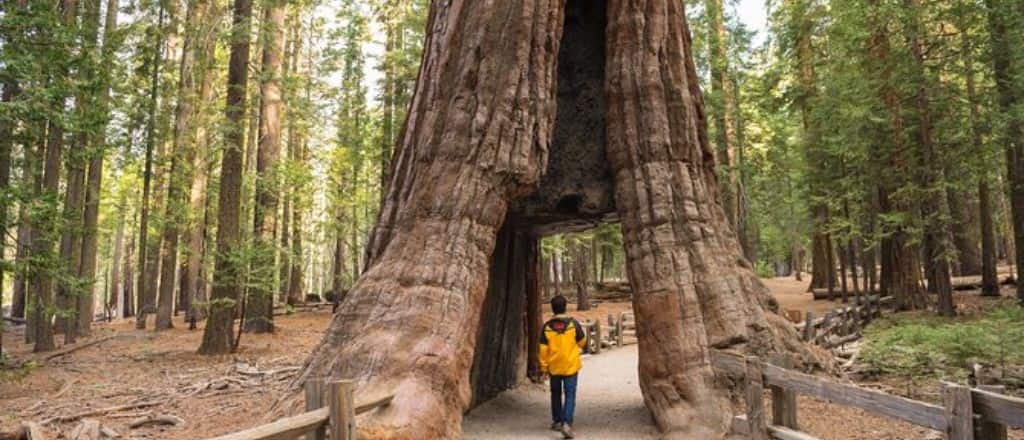 home to America's tallest waterfall Yosemite Falls.
has the world's most frequently climbed cliffs, the Half Dome and El Capitan.
holds the largest trees on earth.
the grooves of Giant Sequoia.
The availability of audio-guided tours makes the stroll very unique and one of a kind.
Sunset Cruise on a Luxury Yacht for Couples
The best thing to do in San Francisco is to enjoy some quality time with your partner on a sunset cruise. You can hop on a luxury yacht and take in some of the glorious and splendid landmarks from the waters.
You, coupled with your partner can indulge in some winking and dining. As you take in some of the best landmarks the city has to offer, your experience will be unforgettable. Among all, here is what you shouldn't having the ultimate fun:
The high-rise cityscape of Downtown San Francisco
Golden Gate Bridge
The notorious prison island of Alcatraz
Oakland Bay Bridge with its Bay Lights feature
When you are feeling rather too amused, you can always pop open a bottle of wine as you and your partner together enjoy the fascinating crimson sunset over the horizon.
Big Bus Hop-On Hop-Off for the Sightseeing Tour
It is the right time to dwell on the city's history with major sightseeing. Hop onto the bus and enjoy all the major landmarks in the city.
The open-air Big Bus perfectly blends in with the major events of the day. The sunsets, parks, magnificent architecture, and the perfect climate all come hand in hand for a great experience. The crux is that you can even customize your plan and set one itinerary to suit yourself.
There are multiple options while purchasing the ticket, you can enjoy three different routes altogether. The most amazing leg of the tour is the night time.
3 Secret Things to do in San Francisco
Given that you love to spend some quiet quality time with your partner, these places are for you. You get to embrace the beauty of nature and the serenity of the calmness around you. You can explore the treasure island and have the best ice cream altogether. It's all hidden and peaceful.
Here is a list of secret things to do when in San Francisco:
Try Humphry Slocombe's Boozy Ice Cream
You may have at some point or the other craved some ice cream made with alcohol. You can satiate those cravings as you visit the Humphry Slocombe stall in the Ferry Building for your very own unique boozy ice cream. It is popular throughout the city.
Explore the Natural Treasures of Treasure Island
Not known by many, this is one of the nicest secretive spots for your vacation. You can explore the entire Treasure Island as you wish. You get to rent a beach cruiser and visit hidden spots. In the south of the harbor, there is a discreet stretch, the perfect place for you to have a picnic or a swim all along with fantastic views.
Witness History of the Magnificent Sutro Bath Ruins
This place will take you in awe if you like history a bit. Initially, it was designed as one of the world's largest indoor swimming pools. It has a strong connection with the ocean. The pacific fills up its tanks in an hour. There are plenty of restaurants and other places to hang out nearby.
It is a perfect getaway in the itinerary of your holiday. With friends, coming here can be even more enjoyable.
3 Family Things to do in San Francisco
There are a ton of things you can do with your kin. Your perfect getaway with your family in San Francisco can do great with fun parks and clubhouses. You can enjoy farm views too. All you have to do is plan it out in advance to ensure a smooth trip.
House of Air: The Trampoline Fun
One of the best things for families with kids is the House of Air. As the name suggests, it is a trampoline park, quite a massive one. The wild and the best thing about this park is that it is not secluded to children. Therefore, it is one of the most happening family things to do in San Francisco.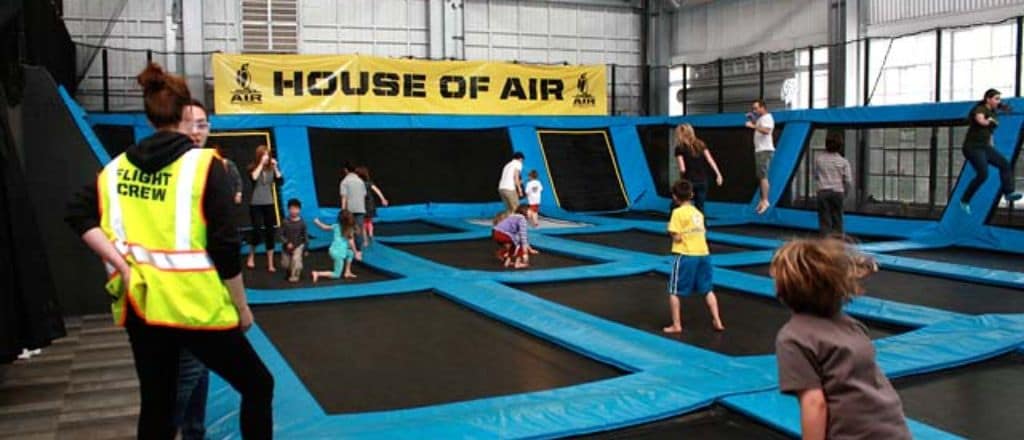 It is in fact open for both elders and children. This is where you get to jump around with your kids and have fun. This is one of those very entertaining places you definitely cannot miss.
Explore Science, Tech & Arts at the Exploratorium
Just in case you are someone who loves science and art, Exploratorium is definitely for you. It has the potential to entertain both children and adults. It is the best place to witness science, art, and tech all in one spot. You get to witness a tornado from inside which is magical.
The museum organizes plenty of classes. You can get into them according to the time you visit.
Visit the Julius Kahn Playground and Clubhouse
The playgrounds are among children's favorite places to visit. While in San Francisco you can take your kids to this Parisian playground. One of the attractive things on the ground is the wet play sculpture.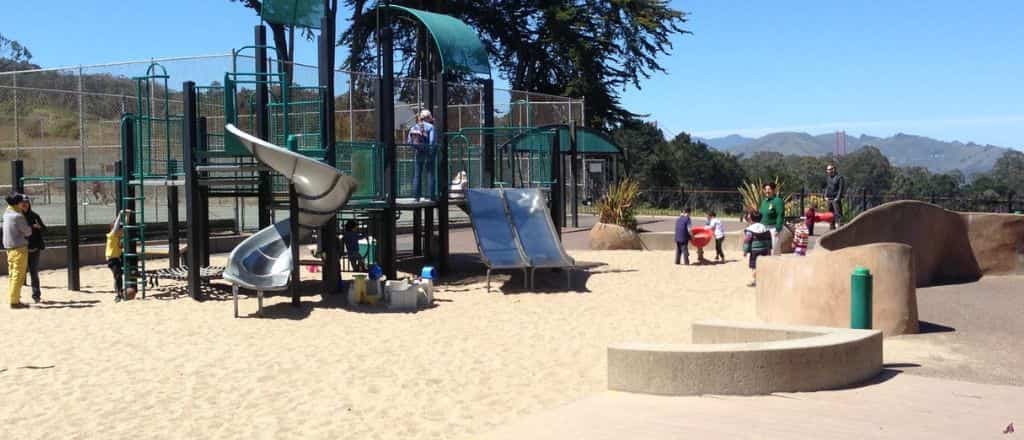 The interactive climbing equipment and other rides will make the day for your kids. You can also sit back and enjoy the views of Mount Tamalpais and the Golden Gate Bridge.
What to do in San Francisco at Night?
Assuming you have some free time on your sleeve at night, there are a ton of things you can do to savor your nightlife. You can roam around the city and experience some great things. From fabulous pubs to flavourful eateries, you have an exciting list of things to do in San Francisco at night.
The Drunk Theatre: For Distinctive Performances & Witty Treats
The Drunk Theatre has a drunk comedian who drinks a total of five whiskey shots in a row. The drunk actor then performs with his co-actors who are indeed sober. The entire scene is witty and full of humor.
When you are into theaters and, especially, if you like comedies, this is a must-visit. Both the humor and the play will get you smitten. Coming weekend, you should definitely enjoy this among the other best things to do in San Francisco. The tickets to the drunk theatre cost around $25.
Art and Wine at the Festival of Mountain View
Popularly known as the "moveable feast for the senses", this festival is all you need to brighten up your weekend. The festival offers a bunch of things you can do. You can enjoy live music, tasty food, blended drinks, games, and of course art. The festival of the Mountain View is one of those very lively places which you should visit.
Freshly Made Chocolate at the Dandelion Chocolates
In case you love chocolates, your trip to San Francisco would not be complete without a visit to Dandelion Chocolates. While they sell bars, they also specialize in making their own chocolate from scratch.
This process makes Dandelions smell like Willy Wonka's factory. Once you are there, you would definitely not want to leave. Located at 740 Valencia, do drop by on your trip if you want to try out their freshly made chocolate.
Conclusion
All the places mentioned here keep the high potential for entertaining you in a nutshell. Whether you travel alone or with friends and family, they will ensure that your time is well-spent. Based on your budget and preferences, you all can find something to do in San Francisco.