For lifting your mood or projecting yourself in a better way, your scent can play a significant role. Such a concern may surround you even when traveling. When you have a flight to board, you would want to be sure whether you can bring perfume on a plane.
In general, perfumes are liquids. The Transportation Security Administration suggests flyers to be familiar with all the essential rules for liquids. Although not many of them are available, the ones provided by this body are worth knowing. The size, quantity, allowance as per checked and cabin baggage, etc., are all explained through these.
Can You Take a Perfume Bottle on a Plane?
You can fly with your favorite perfume bottle. Your selected carrier may not stop you from doing that. Determine where you want to keep the bottle. Accordingly, you can follow these rules.
In Cabin Baggage:
The bottle should be small.
It should have 100 ml (or less) of perfume.
When the bottle is big, fill 1 clear bag with 3.4 oz of this liquid. Then seal and store this bag.
Inside Checked Luggage:
TSA applies no limits to the quantity or size of your cologne.
Ensure that this fluid's bottle is tightly sealed or locked.
Can I Carry Perfume on a Plane as a Carry-on?
As a carry-on, a passenger would want to keep his/her perfume in cabin baggage. This is not only possible but appropriate as well. Whether or not this product is expensive, it can be best to put it in this baggage.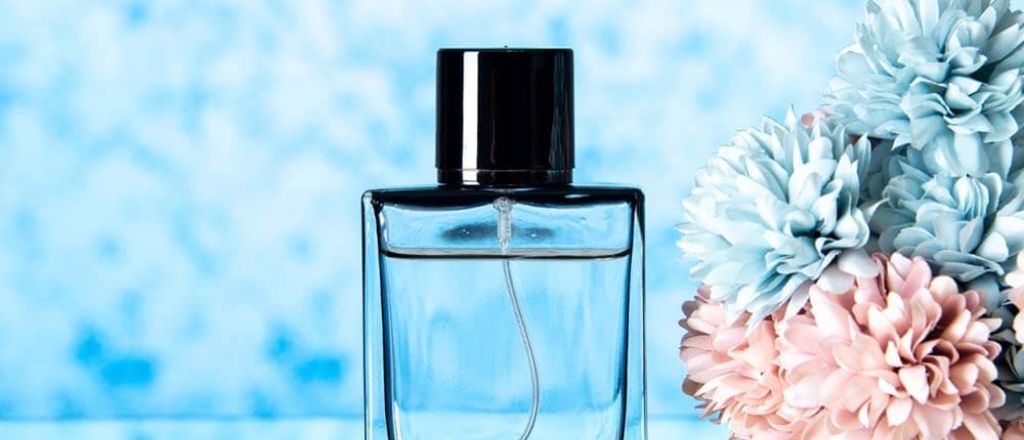 Perfumes can come in glass bottles. You will be able to care for them better in this bag.
The chances of spilling it will be less since it will securely remain under your seat.
Particularly when this item is costly, the instances of lost checked baggage won't affect you much.
Can You Get Perfume on a Plane as Checked Luggage?
Assuming that you are taking perfume greater than 100 ml in quantity, you should put it in your checked luggage. But it will also be allowed even when the quantity is less. To be clearer, you have the option of storing it in this luggage.
Otherwise, keeping your perfume on the plane as a carry-on is also not a problem.
Can You Bring Duty-free Perfume on Your Plane?
Prior to boarding your plane, you may stroll around the airport. Here, from the available shops, you can purchase perfume. See to it that you don't buy too many bottles to enjoy the benefit of the duty-free purchase. Otherwise, charges may be levied on excessive bottles in this case as well.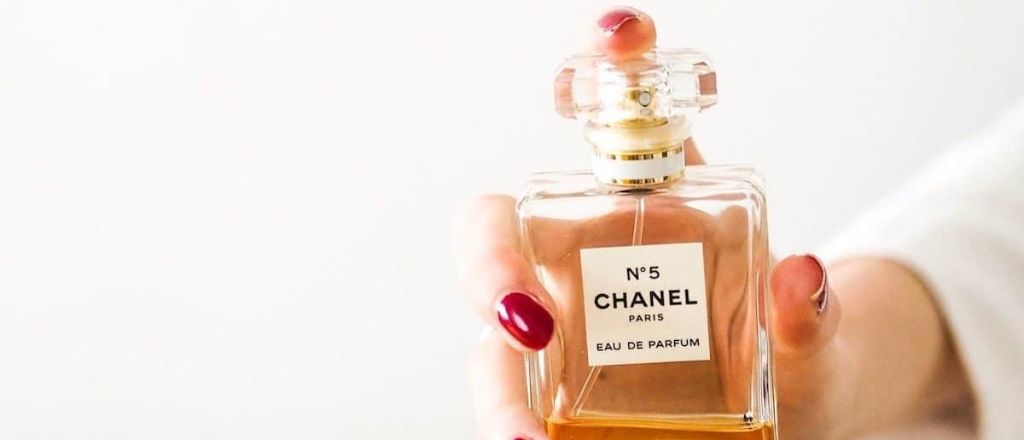 Since you will have checked in your suitcase by now, you will be able to keep this perfume in your handbag.
Can I Take and Use Perfume on a Plane?
Perfumes are meant for your personal utilization. The requirement to use it may emerge while you are in the midst of an air journey. You can bring your cologne on the plane and use it when allowed.
Some airlines may not have problems in letting you carry and use this product in the given scenario. Given that you will be using it during your journey, avoid spraying too much of it. Otherwise, excessive use may hinder the convenience of your fellow flyers.
Remember: Every airline may/may not allow using this product on a flight. Kindly confirm the same from your carrier prior to its utilization.
Can I Bring My Perfume on a Plane Domestically?
Your air operator can give you permission to fly with your perfume. Once it has been screened, you will be able to take it ahead with you. When traveling within the country, please abide by all the cabin and checked luggage rules with respect to this product.
Is Perfume Allowed for Carrying on Planes by TSA?
The Transportation Security Administration guides travelers to go through its 3-1-1 guideline. This applies to products with liquids. Provided that perfume qualifies for the same, TSA will let you carry it when you follow this guideline.
As a Carry-on Item:
This liquid should be up to/below 3.4 oz.
Multiple containers can be brought with respect to the quantity defined.
Put this container inside a bag.
This bag should be 1 quart in size. It needs to be see-through. The bag should have a zip for locking securely.
In case more perfume is taken on the basis of medical grounds, the quantity may exceed.
As Your Checked Item:
The quantity can be more than 100 ml.
Keeping it in one clear bag may not be vital.
Locking/closing it securely is highly suggested so that the fluid does not leak.
Damaged perfume bottles need not be stored.
Can You Take Perfume on the Plane of Any Airline?
Almost every airline can permit flyers to take their perfume bottles. The rules of every carrier can be different. Some of them may pose limits on the quantity of this item. In addition, TSA guidelines may also have to be followed.
Nevertheless, it is wise to be fully sure about what is allowed and how much of it is approved. Hence, you should contact your carrier and receive information regarding the same.
What Size of Perfume can I Take on a Plane?
Generally speaking, no size has been particularly defined with respect to perfume in luggage. Airlines can allow big bottles in checked baggage. In a cabin bag, the size of the item should be small. It should sufficiently hold 3.4 oz of perfume.
Note: Some operators may have sizes and quantities defined for perfume in checked bags.
How Much Perfume can You Take with You on a Plane?
A small quantity of perfume or cologne can be carried on a flight. You may bring several bottles or packets of this product. But the overall quantity should not go above 3.4 ounces. This is in accordance with the guidelines of the TSA, the 3-1-1 rule in specific.
When carrying this product in a checked bag, be aware of the following:
There is no fixed number of perfume bottles to store.
The quantity of this fluid can be greater than 100 milliliters.
You may buy duty-free or duty-tax applicable perfume and keep it.
Although the number of bottles/containers is not defined, carrying too many of them can invite a duty tax.
Overall, it can be Said
You can retain your fragrance as you complete an air journey. With your preferred perfume, you can comfortably board your plane. In your handbag or suitcase, you can store a properly closed bottle of this fluid. Be mindful of every rule given above so that no problem appears while you travel
FAQs – Can You Bring Perfume on a Plane? What Size and Quantity are Allowed?
What size perfume can I take on a plane?
You can travel with a perfume bottle of any size. Most air carriers will allow you to carry both big and small-sized perfumes. But ensure that the small ones are kept in your hand baggage. Big bottles of perfumes can be put inside checked luggage.
Can I take 50 ml of perfume on the plane?
50 ml of perfume is not a lot in terms of quantity. You will have the choice to fly with it as a carry-on as well as a checked item. In your cabin bag, put this item in a clear bag, and then carry it.
Is 100 ml of perfume allowed on a plane?
On one plane, a passenger can store 100 ml of perfume or cologne. Also indicated by 3.4 ounces, this much quantity is suitable for keeping within hand luggage.
Can I take 3.4 oz of perfume on the plane?
3.4 oz is the same as 100 ml of this fluid. You won't see any limitations when flying with this perfume. It can qualify as an approved product for different types of baggage.
Can you bring glass perfume on a plane?
Glass perfumes are delicate. Despite this, if you want to fly with one of these, then you may keep them in your bag. When the quantity is not more than 100 ml, it can go inside your cabin baggage.
What size perfume can you not bring on a plane?
On your flight, small size and 3.4 ounces is the maximum quantity of liquids you can bring along. Hence, beyond this limit, perfumes won't be allowed in your carry-on luggage. In the case of checked baggage, cologne in a big container is allowed. The quantity can also exceed the suggested one.